Question
sidharth kumar on Tue, 28 Aug 2018 12:11:43
how to set clock in dextop
Replies
MohammadBayat on Tue, 28 Aug 2018 12:23:15
2 ways to change date and time on Windows 10:
Way 1: Change them in Control Panel.
Step 1: Click the bottom-right clock icon on the desktop, and tap Change date and time settings in the pop-up small window.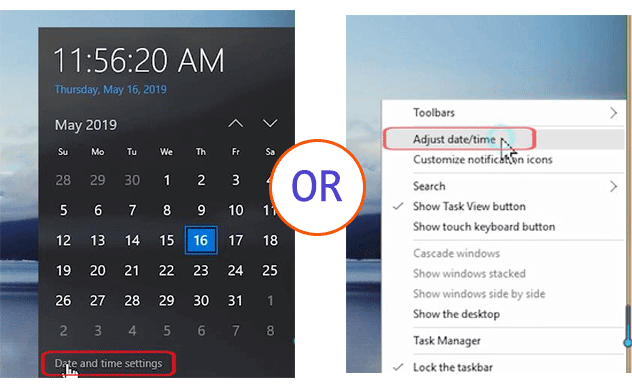 Step 2: As the Date and Time window opens, click Change date and time to continue.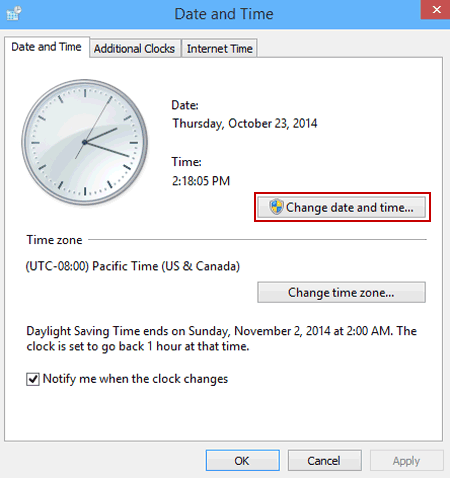 Tip: You can also follow the path of Control Panel/Clock, Language, and Region/Date and Time to open the above-mentioned window.
Step 3: In the Date and Time Settings window, respectively change date and time, and then tap OK to confirm the changes.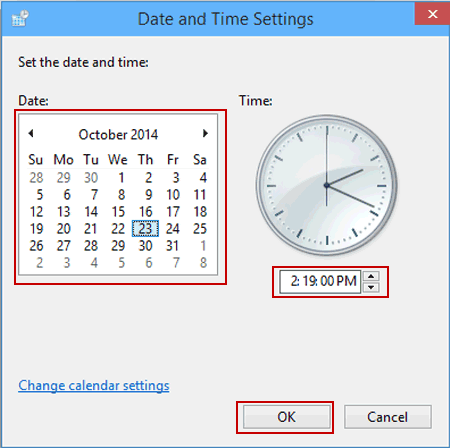 Way 2: Change date and time in PC settings.
Step 1: Access PC settings.
Step 2: Open Time and language.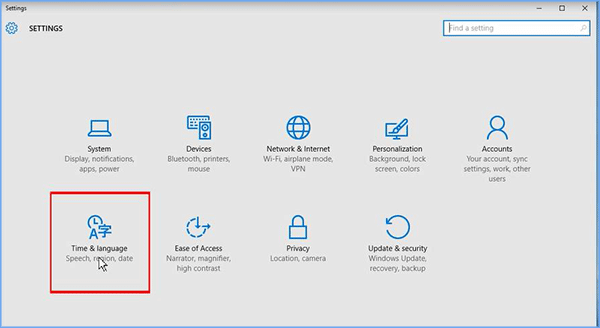 Step 3: Click Change on the right to move on.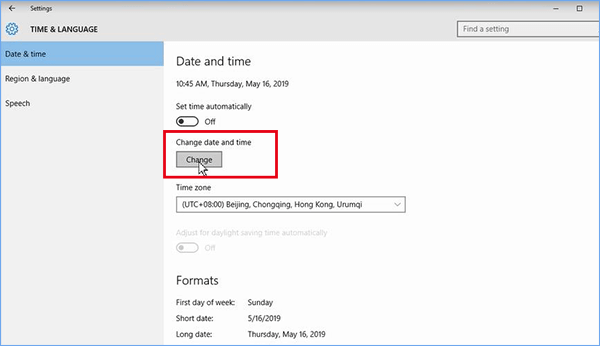 Step 4: Modify date and time, and tap Change to bring the changes into effect.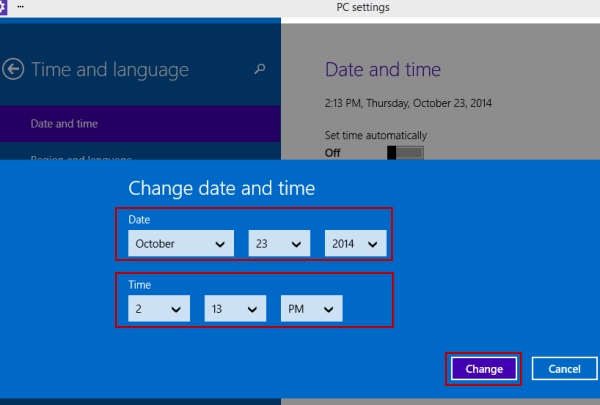 Now, do not hesitate to put these methods into practice if you want to speedily change the date and time in your Windows 10 PC.
Leon Laude on Tue, 28 Aug 2018 12:23:58
Hi,
What Operating System are you running? Please note that this is the forums for SQL Server, please refer to one of the forums below depending on your current Operating System and ask your question there.
Client Operating Systems
Server Operating Systems
Best regards,
Leon
---